Description
Sufficient capacity: 90 g capacity, small reminder, the volume after compressing the material.
Upgrade configuration: This product has upgraded the valve, using food-grade stainless steel ball valve, which is more robust and pressure resistant. An additional vacuum gauge is convenient for you to observe the vacuum degree of the reaction. The upgraded detachable tripod bracket is convenient for you to adopt any fixing method.
Additional accessories: We provide additional 2*150 micron filter, 3* gasket, 1* sealing tape, 1* silicone pad for this vacuum chamber kit. I don't want my users to worry about the purchase of these small accessories.
Material: 304 food grade stainless steel, easy to clean and easy to make, and will never pollute the raw materials.
Warranty policy: 1 year warranty, exc
90g 18″ Mini Closed Column Pressurized Vacuum Chamber BHO Closed Loop Extractor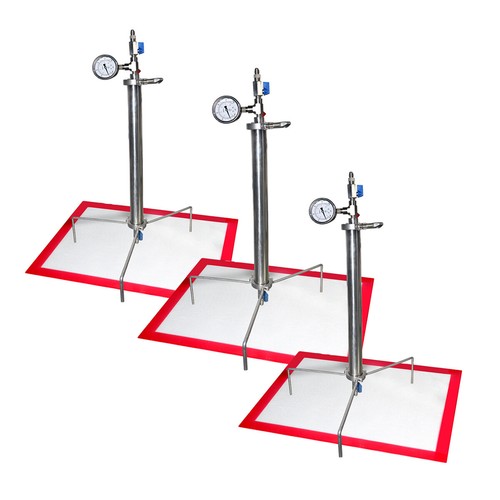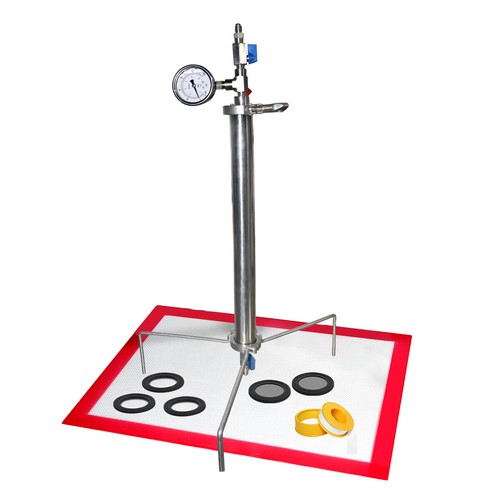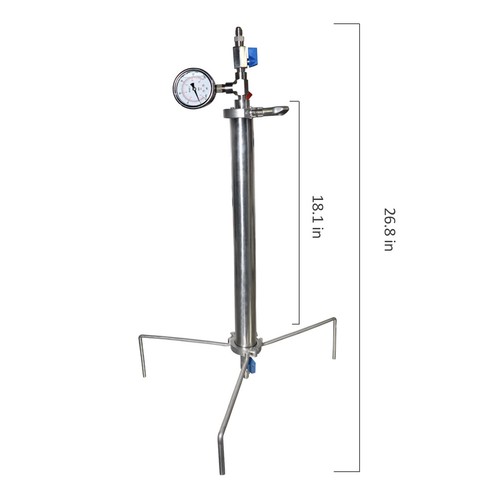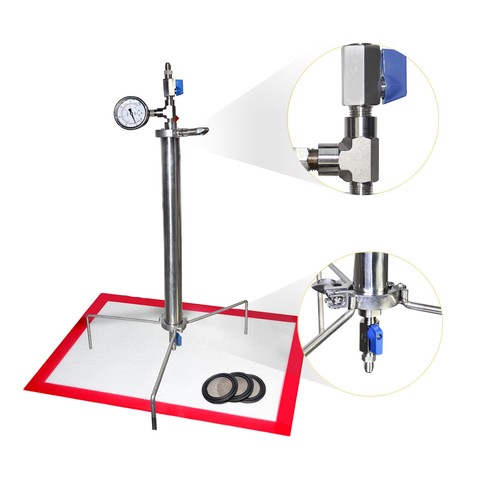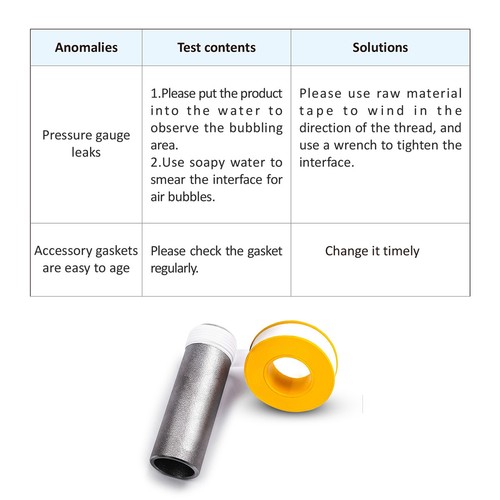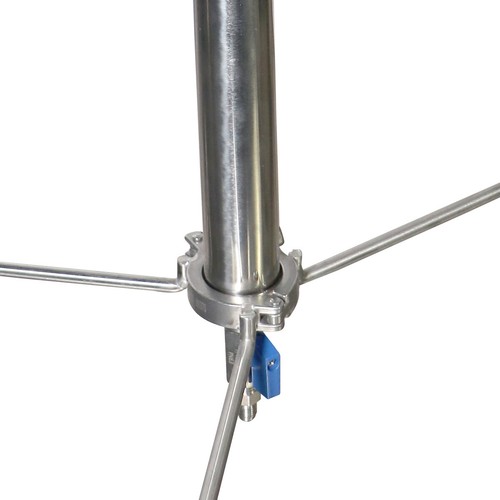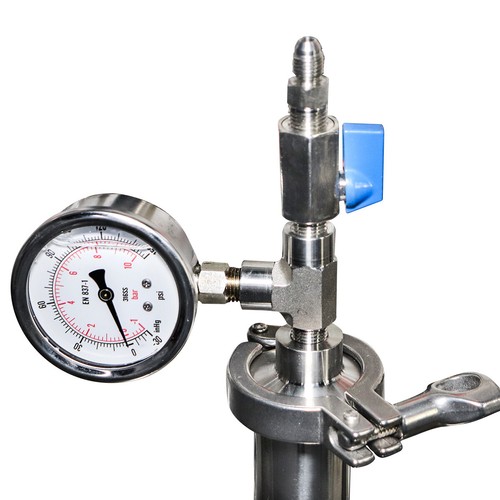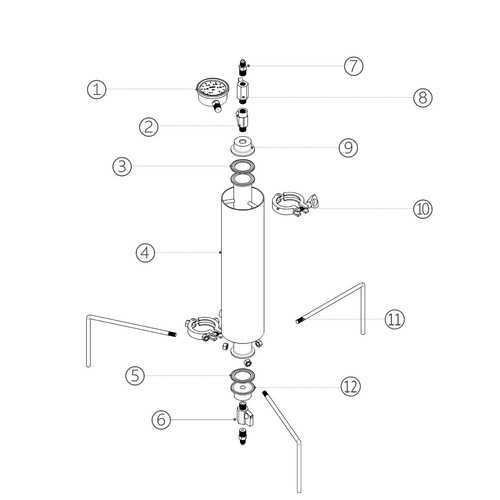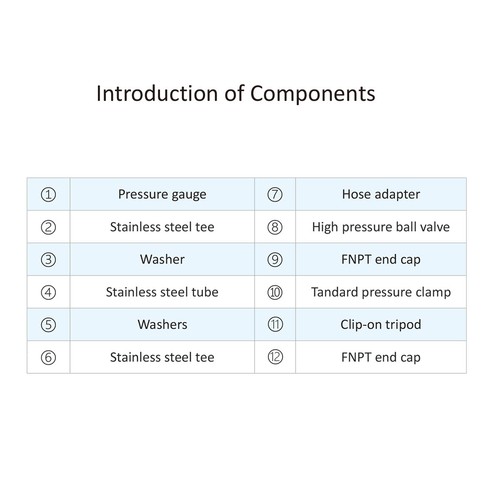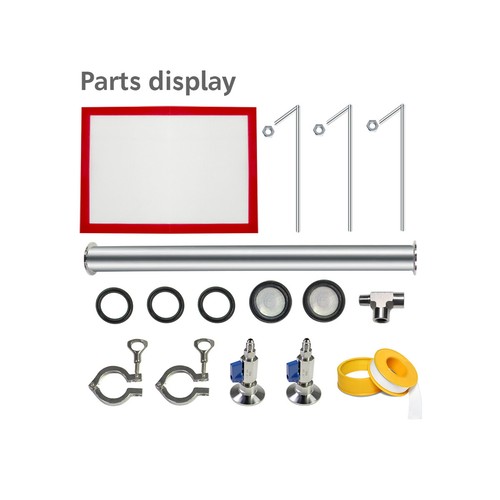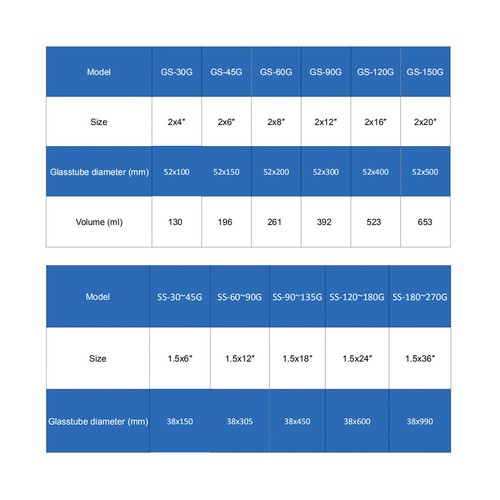 Closed Column Pressure Extractor (Comes with 1 yr. Limited warranty, excludes gaskets and screens)
This system allows the user to build up solvent pressure by closing the valve, pulling a vacuum and filling the extractor, Extractor will fill about 85% with solvent before the internal pressure will equal the pressure of the can propellant.
The solvent can will fit into either port with a tip adapter supplied with some butane cans, tip adapter required, not included
Solvent Soak is expected to be between 30-90 min, but this all depends on material, starting with frozen cans of solvent is recommended
This system allows the user to soak the material before opening the bottom valve to release the solvent and oil.
Description:
Traditional Open Blast Extractor. All parts made from 304 Stainless Steel.

Complete safety at low temperature and high pressure.

The solvent can will fit into the top cap hole.

Vacuum clamps at all interfaces make for easy clean. High Polish Interior.

Gaskets are designed for Oil Processing. Temp range (-20…+200)℃.

Tubes Hold either 90g (3 oz) of dry material (Approximately).
Product list:
Stainless Steel Tripod (200mm*100)mmx 1

Stainless steel Ball Valve, Full Port FNPT, SS304. X 2

Sacuum tube X 1

Single Pin Clamp X 1

Tri-Clamp Viton Screen gasket with stainless steel (150 micron) X 2

Tri-Clamp Viton gasket X 3

Petro-Tape(PTFE Pipe tape )X 1

Meter X 1

Silicone Pad X 1